Jean Choplin
Founder of AIESEC
AIESEC Experience
1948: Secretary general of The Union des Grandes Ecoles ( France) in charge of international relations
1950: convinced Bengt Sjostrand to meet him  in Stockholm to discuss the creation of  a student NGO dedicated to international understanding ,
1951: organized and chaired the first official  AIESEC meeting of this new NGO in Paris, mainly with Swedish, German and French delegates.
Becomes the first AIESEC International Alumni Association President in Venice (1987).
Academic and professional Experience
ESCP Business School, Paris 1951
1952- 1953 selectedvFulbright scholar University of KANSAS, USA
25 years fashion and textile world  as marketing and commercial manager
10 years in a construction C° in charge of its international development.
Thereafter consultant for international commercial negotiations.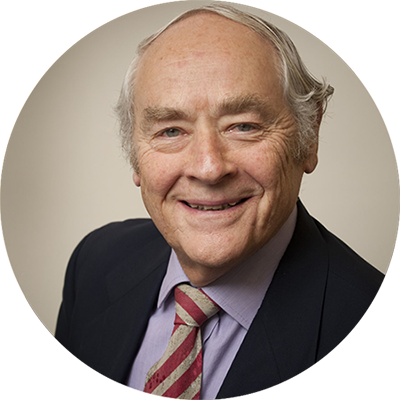 Victor Loewenstein
AAI Lifetime Alumni Contributor
AIESEC Experience
AIESEC- LC Edimburgh University ( foundation), 1958
AIESEC NC/MC – U.K. ( Newcastle ), 1959
Advisory Council AIESEC International, 1960
AIESEC International – Secretary General ( PAI) 1961/62 ( Geneva)
Past President AAI
Past Member AI Supervisory Group
Academic and professional Experience
Currently coach to Business Schools MBA programmes
Arnould de la Boulaye
AAI Board Member
AIESEC Experience
NCP AIESEC France 1966 ( 12 French-German seminars, 800 internships)
Co-organizer and official representative of the first AIESEC International Seminar on "Education for International business", Lausanne,1966
Advisory Council AIESEC International, 1967
International Senior Member
President AIESEC Alumni France 1966/68,
AAI board member 1992, 2012
Academic and professional Experience
ESSEC Business School, Paris 1966
D.E.A.International Economics, Paris University 1969
10 years in corporate finance
12 years CFO joint venture Nestle/Wagons-lits
Freelance since May 1989: assistance to start up companies, serial business angel in various types of industries and services, transition management as CFO and/or CEO